The sole meaning of life is to serve humanity.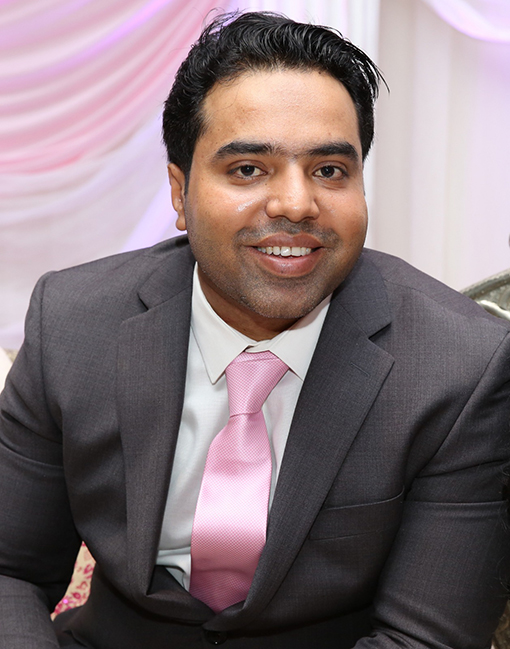 Syed Raheel Shazad
Chairman/CEO (Executive Member)
Today there are millions of needy people in Pakistan. Due to natural disasters the numbers of poverty and non-education has increased considerably and society as a whole has to come forward to provide shelter and support to these people in need.
At Syed Foundation we have one sole vision, to serve humanity. We dedicate our efforts, expertise and resources to facilitate the vulnerable members of our society by providing them food, shelter, healthcare, housing and education irrespective of caste, creed, colour and religion.
Tahir Saddique
Director/Operations Head
Khalid Bin Almarzooqi
Executive Member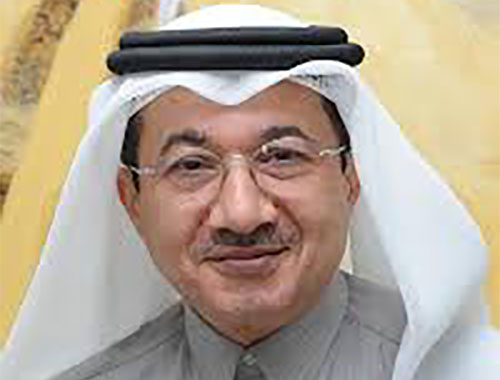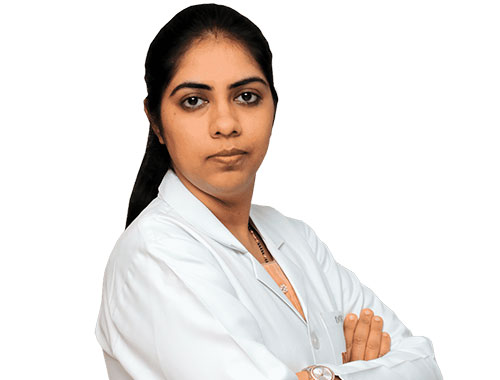 DR. Vimmy kaur
Financial Consultant